The range of services we offer are virtually limitless
Cloud Services
Virtual server hosting
Virtual Desktops
Complete hosted private networks
Private and/or Hybrid
More Services
Contact Us
Customer Equipment
Complete Management and Support
Regular Maintenance
Hosting within our Data Center
More Services
Contact Us
Consulting Services
Management and Support
Assessments
Design and Implementation
Disaster Recovery
System Maintenance
More Services
Contact Us
Managed Services
Remote backups
Off-site Virtual Server replication
Remote Monitoring and Management
Patch management
Spam filtering
Anti-Virus
Web Protection
More Services
Contact Us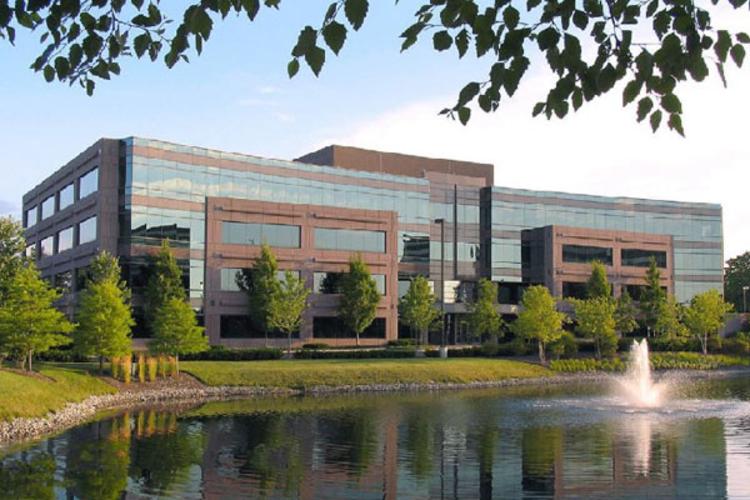 Our Company
We are a technology firm working to eliminate your IT concerns, so you are better able to focus on your business. Our philosophy is that your company's technology should exist to better your business. We have served in the information technology business for 25 years providing consulting, network management, security audits, equipment hosting and cloud based services. We strive to provide an honest approach to managing your technological needs.
The range of services we offer are virtually limitless. Based on your specific needs, we can adjust our IT solutions to increase your business' success.
Key Technology remains independent from hardware or software vendors so that we can objectively serve as your trusted technology partner.
Our experienced professionals provide the right IT solution at the right time for your business.
We develop relationships with our clients to better align technology with their business strategyTodd Warner, President

The number one benefit of information technology is that it empowers people to do what they want to do.Steve Ballmer
Our Story
After dedicating 23 years of my life to the technology business and working for companies ranging from privately owned to billion dollar corporations, I decided to start my company, "Key Technology". Key Technology is built on the principles of innovation and strong customer service. Key Technology executes today's technology while striving to keep an eye on the future. We place our customers first and always provide an honest and direct approach to delivering their IT services.

Key Technology started in my own home but developed rapidly. Within a few months I realized the need for an inviting office where I could develop and foster new relationships. The office space also needed to include a world class data center where we could host our technology infrastructure. The Dublin Entrepreneurial Center (DEC) and Metro Data Center have both become my new home. Since moving to the DEC, Key Technology's growth and development has been staggering. I look forward to what the future brings and what we can accomplish here at Key Technology in the DEC.
Get In Touch
We would love to help you with your technology and IT needs for your business. Please fill out the contact form to the right and we will get back to you as soon as possible.
Address: 565 Metro Place South, Suite 300, Dublin, Ohio 43017
Phone: 1 (888) 246-6861